Articles for Tag: "frostbite"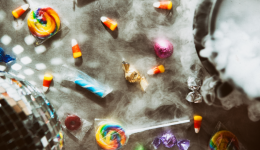 Here's what you need to know to avoid a real-life horror show.
It's easy to skip the gym or an outdoor run when the temps are chilly. Try these tips to stay fit in the cold.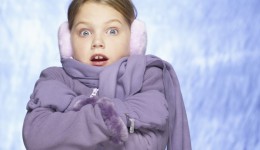 Here's what you should know about staying safe outdoors this winter.