Articles for Tag: "hormones"
Even years after the "change of life," these symptoms can continue for many women. But there's help.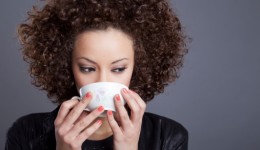 Find out why a neuroscientist believes there is a best time of day to drink your coffee.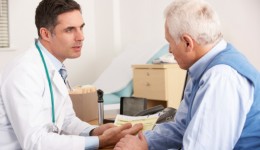 A new study shows that hormone therapy in men could cause cardiac problems.