Articles for Tag: "lesbian"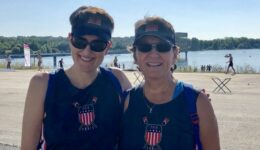 As an OB-GYN, rowing club crew member and alto sax player, one physician advocates through her professional and personal life in the LGBTQ+ community.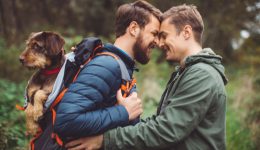 A physician explains the discrepancy in physical and mental health risks and covers efforts to bridge the gap.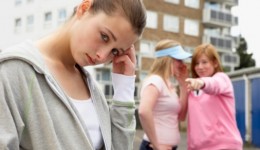 New study finds that young lesbian and bisexual girls report more sexual harassment than their male gay and bisexual peers.