Articles for Tag: "transgender"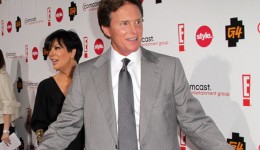 An upcoming TV interview with Bruce Jenner is sparking conversations on this transformative surgery.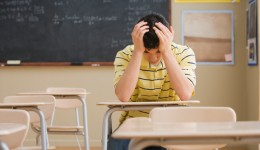 Learn some of the struggles these youth go through and how you can support them.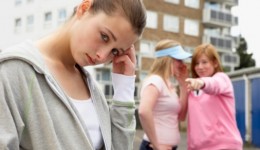 New study finds that young lesbian and bisexual girls report more sexual harassment than their male gay and bisexual peers.