Articles for Tag: "Pinterest"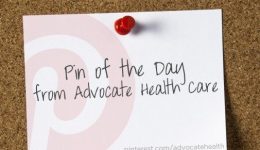 Blackened chicken tacos with pineapple salsa recipe will make any day feel like a fiesta! Healthy chicken breast is marinated in savory spices and herbs.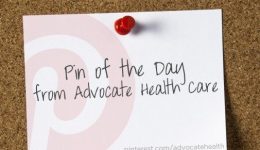 Spiralized Apple Cranberry Salad is an easy 10 minute recipe made with crunchy apples, cranberries, pecans and goat cheese all tossed in a light Citrus Poppy Seed Dressing, for a healthy and delicious side dish or vegetarian entree you will love!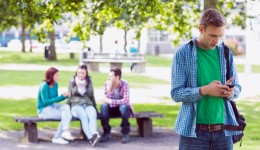 A new survey finds that students spend 8-10 hours a day on their phones.