Articles for Tag: "apple"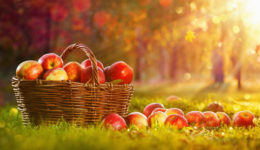 Find out what you should be watching out for.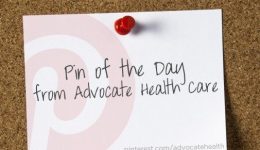 Spiralized Apple Cranberry Salad is an easy 10 minute recipe made with crunchy apples, cranberries, pecans and goat cheese all tossed in a light Citrus Poppy Seed Dressing, for a healthy and delicious side dish or vegetarian entree you will love!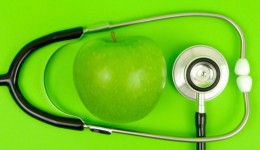 This old saying may not be exactly true but eating healthy could lower your prescription costs.