Articles for Tag: "recreation"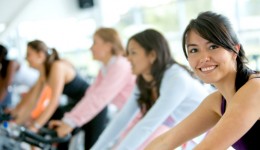 Learn more about the connection between college students having gym memberships and achieving higher academic performance.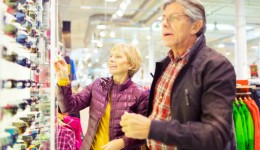 Running errands can be a risky activity for older people, says a new study.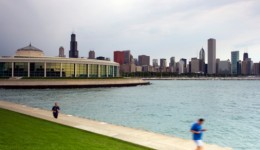 American Fitness Index has released its annual list of most fit cities. Find out which places made the top ten.