Articles for Tag: "sheana brighton"
New portion-size guidelines released this month may help.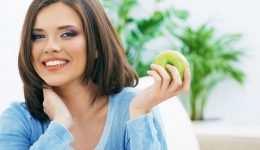 Brushing and flossing are important, but so is what you eat. An experts explains which foods should be on your 'must' list.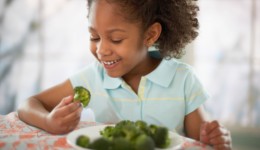 Promoting the benefits of healthy choices is more likely to help people improve their diets.