Articles for Tag: "sinuses"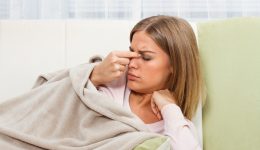 Learn about the benefits of a new treatment option for a common type of sinus infection.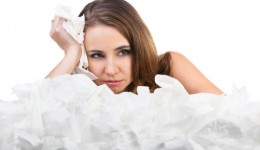 Removing sinus tissue may sound ideal during allergy season, however, it still may not solve your sinus problems.
Find out why mucus production is so beneficial to our health and what to do when it becomes excessive.