Articles for Tag: "skin infections"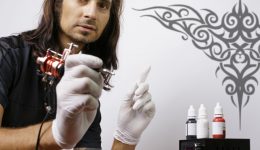 His story may give you pause the next time you're thinking about inking.
A dermatologist covers the most common problems and tips for how to avoid them.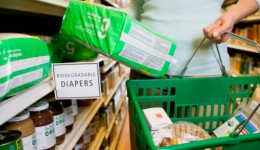 Nearly 1 in 3 families have trouble paying for diapers — leading to a multitude of health and wellness issues. Learn more.