Articles for Tag: "skin rash"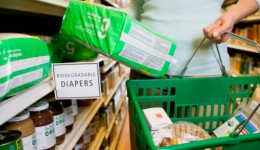 Nearly 1 in 3 families have trouble paying for diapers — leading to a multitude of health and wellness issues. Learn more.
A dip in the public pool or local swimming hole may seem harmless, but unknown germs could be waiting for you. Here's what you should know.