Articles for Tag: "sleep deprived"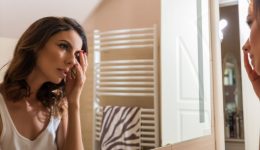 An expert offers tips to diminish their appearance and help avoid them altogether.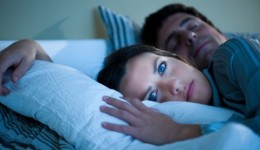 A new CDC report says Americans are getting less than seven hours of shut-eye a night, potentially causing health problems.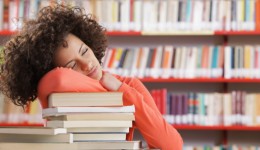 A new poll shows that half of parents believe the change would help their kids.