Articles for Tag: "suicide prevention"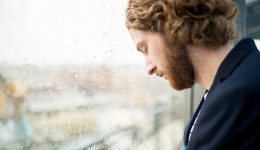 An expert shares insights on what to watch for indicating a loved one, or yourself, should seek help.
Suicide is the tenth leading killer in the U.S. Here's how you can make a difference.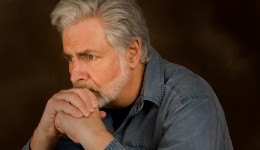 Deaths from suicides have exceeded deaths from vehicle crashes in recent years, says a report from the Centers for Disease Control and Prevention.