Articles for Tag: "WHO"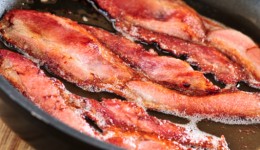 Here's why the World Health Organization says processed meat can put your health at risk.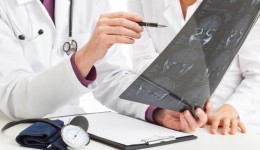 The World Health Organization warns of 22 million more cancer cases annually over the next two decades.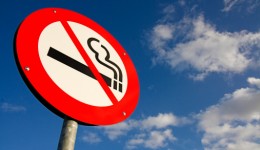 Advertisements targeting smokers to convince them to quit are proving to be effective, according to new data released by the CDC.