Articles for Tag: "colorectal surgeon"
A new screening method can help prevent the second leading cause of cancer death in the U.S.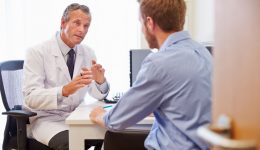 One in 20 adults over 50 will be diagnosed with it. Do you know the warning signs?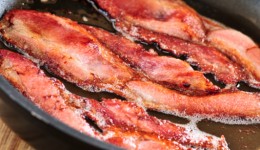 Here's why the World Health Organization says processed meat can put your health at risk.