Articles by "Sarah Scroggins"
Sarah Scroggins, health enews contributor, is the director of social media at Advocate Aurora Health. She has a BA and MA in Communications. When not on social media, she loves reading a good book (or audiobook), watching the latest Netflix series and teaching a college night class.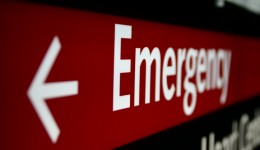 How do you decide what level of care you need? Here's what should send you to the ER, and a few tips about going to immediate care centers.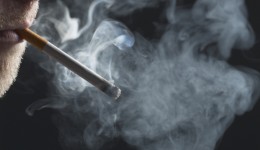 More mental health facilities ban smoking for patients with mental illnesses.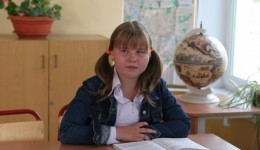 New study may link childhood obesity to multiple sclerosis.