Search Results for: "osteoporosis"
You have searched for osteoporosis. We are displaying the best possible results for your search. If you are not satisfied with the results, please try to search again using a better keyword.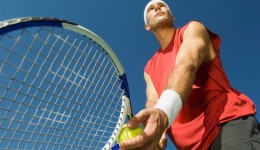 Bring your workout to the next level. Adding sports to your fitness routine can get you fit faster.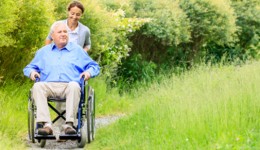 Caring for a loved one can take a toll on even the most resilient people. If you're a caregiver, take these steps to stay happy and healthy.