Articles for Tag: "Aurora Health Center in Sheboygan"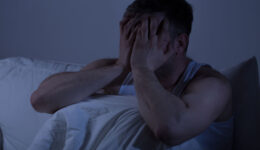 Trauma can have a lasting impact.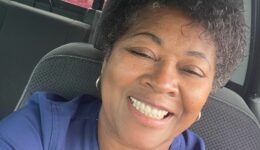 Gina Gotiear-Meyer feels happy to see Black History Month recognized and recommends reading to learn more about Black history.
Antonio Humphrey feels it's important to be compassionate in understanding the struggles and extra miles the person next to you has went through.