Articles for Tag: "low back pain"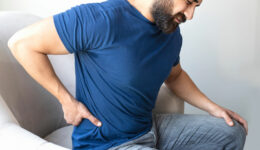 Learn more about a device that's helping many people live pain free.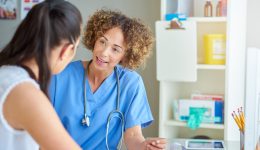 The U.S. now spends more than $3 trillion annually on health care — more than any other country. A new study reveals the single biggest cost.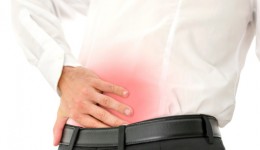 A new study finds that nicotine, obesity, alcohol abuse and depression can increase your risk.