Articles for Tag: "Dr. Leah Ustas"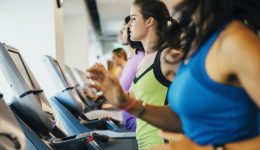 Results of a new study point to an interesting correlation between exercise and mental health.
Feeling out of shape and pudgy? New research shows what could be the key to a quick turnaround of body image.
Actress Viola Davis recently shared that she suffers from a syndrome that's associated with a lack of self-confidence.