Articles for Tag: "Dr. Savitha Susarla"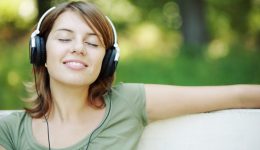 Music has long been recognized as beneficial for emotional health, but can it help treat physical ailments as well?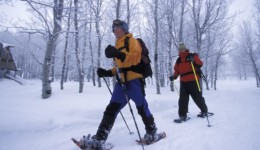 Finding yourself overindulging this holiday season? New research says exercise may combat your urge to splurge.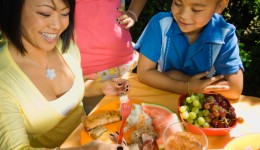 A recent study shows that lifestyle changes can make just as much of an impact on a child's health by lowering risk factors for other diseases.