Articles for Tag: "exercise benefits"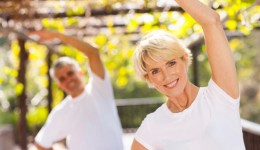 From reducing the risk of osteoporosis to improving your mood, learn the health benefits of staying fit as you age.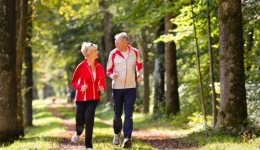 A new study finds that regular exercise helps keep older adults independent and improves their quality of life.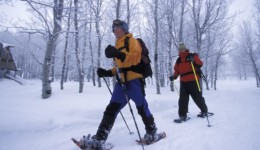 Finding yourself overindulging this holiday season? New research says exercise may combat your urge to splurge.