Articles for Tag: "GERD"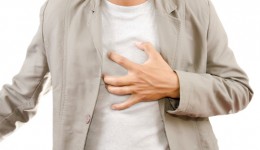 Experts say shedding extra pounds and adding exercise to your routine may lessen occurrences of heartburn.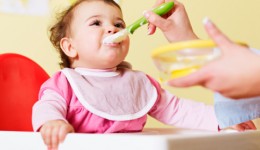 Physicians say it's important for parents to understand that reflux is common for babies and doesn't always call for specialized treatment. Here's what you need to know.
If you're experiencing chronic acid reflux, it may be a sign of something more serious. In some cases it has been linked to a rare form of deadly cancer. Read how one patient caught it before it was too late.