Articles for Tag: "Grafton"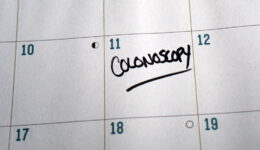 After over a decade of putting off her colon cancer screening, Gale Anderson is urging others to act.
Hint: It's not only because of the frigid weather.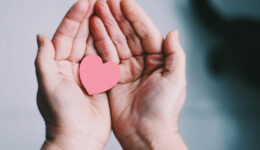 Helping others makes us feel good and now a research study shows a certain type of giving may have even greater health benefits.