Articles for Tag: "heart rate"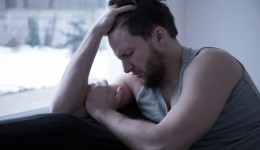 That heart-rate sensor on your wrist could track how high-stress situations impact your health.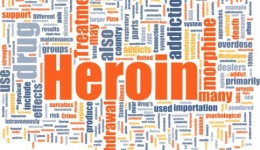 Thousands suffering from addiction are alive today because friends and family members used the emergency treatment.
Ever thought about checking your heart rate with your camera phone? "Cool" may not save lives, but these apps use nifty technology to keep you heart-healthy. Here's a review of three apps.