Articles for Tag: "Pepsi"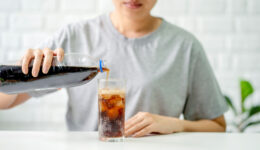 Is it too good to be true?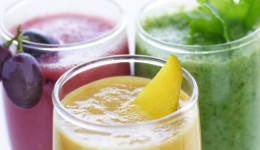 Experts warn that many smoothies and juices contain just as much sugar as a large soft drink, and lack the nutritional benefit of whole fruit.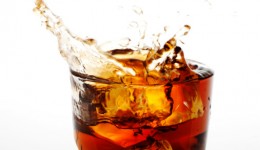 An environmental watchdog group says Pepsi still contains a worrisome amount of carcinogens, even after the soda-maker said it would change up its formula.