Articles for Tag: "poisoning"
You can't see it or smell it, but every year it sends more than 20,000 people to the emergency room. Learn more.
Here's how to keep kids safe and what to do in case of an emergency.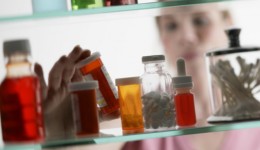 An increasing number of children are accidentally ingesting adult medications, new research shows.