Articles for Tag: "Sharon Klingman"
Don't want to grow up? A counselor weighs in on generational trends in driving, working, dating, sex and living independently.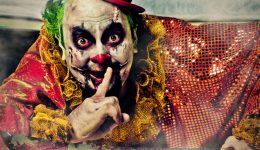 In the wake of what seems like a national clown scare, what is it that makes them so threatening? A counselor weighs in.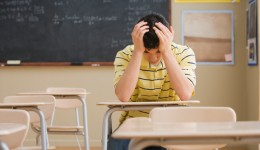 Learn some of the struggles these youth go through and how you can support them.