Articles for Tag: "sleep issues"
Learn how to properly prepare so you and your child can feel much more comfortable about the experience.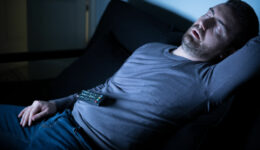 Not all sleep is created equal.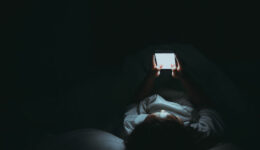 It's about time to go to bed, but you want to continue binging that show on Netflix, you need to scroll through Instagram one more time, or you need to finish some online shopping. Sound familiar?