Articles for Tag: "virtual visits"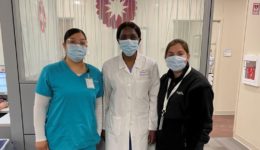 Cameroon-born family physician shares her experiences with the COVID-19 pandemic and the pandemic of racism.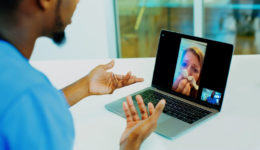 Find out what kinds of ailments are good fits for a virtual visit.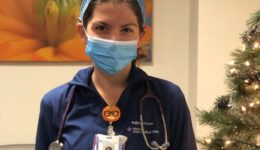 With the help of technology, this nurse is able to give her patients something that medication can't.