Articles for Tag: "virtual visits"
Learn more about conditions and symptoms that are a good fit for a virtual visit.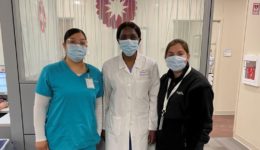 Cameroon-born family physician shares her experiences with the COVID pandemic and the pandemic of racism.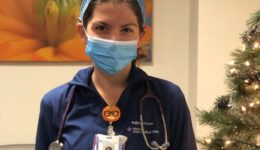 With the help of technology, this nurse is able to give her patients something that medication can't.