Articles by "Carla Basiliere"
Carla Basiliere, health enews contributor, is a seasoned communications professional with over 15 years of experience in the health care industry. Carla has a BS degree in Mass Communications from the University of Minnesota Mankato. In her free time, Carla enjoys spending time outdoors with family and friends.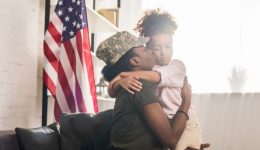 A new study looks at what the popular beverages can mean to some veterans.