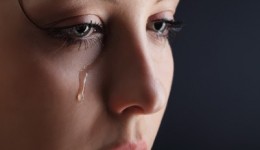 Stressful, traumatic events can lead to stillbirth, new research says. Learn which stressful events are the most common and how they affect pregnancy.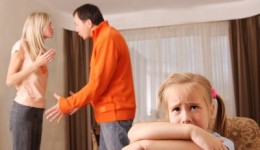 New study sheds light on just how much kids are affected when their parents fight.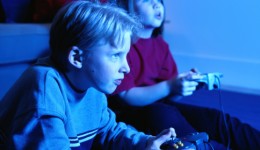 New study gives parents another reason to rethink allowing their children to play violent video games.