Articles for Tag: "air quality"
Read what experts say about candles and get tips on how to burn them correctly.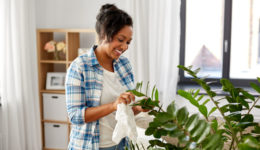 How adding plants to your home can improve your health
Air pollution is down as people stay home during the COVID-19 pandemic. But what about the air in your house?