Articles for Tag: "summertime"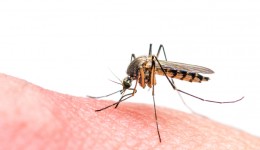 A study predicts the virus will spread to the southern United States and east coast by summer.
Our expert explains why drinking enough fluids during the summer heat reduces likelihood of developing kidney stones.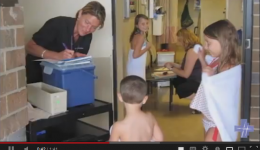 With a mission to educate and equip adults to protect kids, Advocate Good Shepherd Hospital in Barrington conducts community pediatric disaster drills every summer.