Articles for Tag: "Aromatherapy"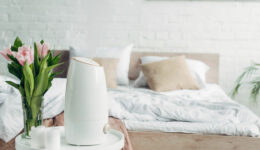 1 of the 5 senses you may be forgetting about as you prepare for bed.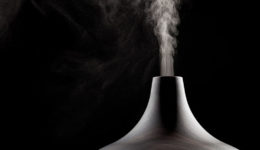 It's not a cure-all, but it could be helpful in some cases. You should check with a doctor.
Read what experts say about candles and get tips on how to burn them correctly.