Articles for Tag: "antioxidant"
A doctor suggests this study could be more reliable than most.
Nearly a quarter million monthly Google searches are for superfoods. An expert shares healthy recipes for your diet.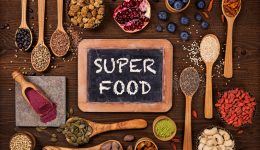 Are you consumed by thoughts of eating the healthiest foods available? Your dietary focus may be off base.