Articles for Tag: "cinnamon"
You've seen it at the coffee shop and in the aisles at the grocery store. A dietitian weighs in on the annual fall trend.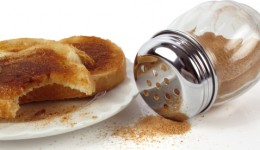 According to a new study, a common household spice may help ward off Alzheimer's disease.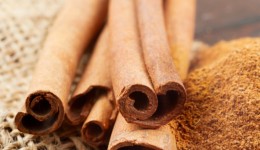 At least 30 teens nationwide have ended up in the hospital after taking a risky cinnamon dare. Here's alarming new information parents need to know.