Articles for Tag: "Dr. Philip Favia"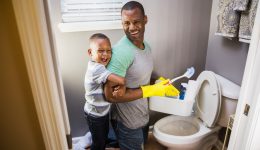 New research shows regardless of interests or incomes, people still believe men and women are responsible for different roles in the home.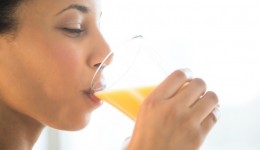 Research finds that enjoying a pint of OJ a day can sharpen brain function.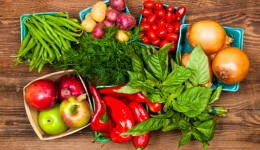 A new study finds increasing daily fruit and vegetable consumption linked to lower chance of death from stroke and cancer.