Articles for Tag: "eating right"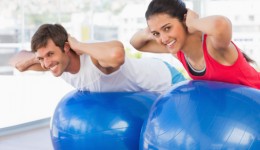 A new study finds that the success of your pal's weight loss can influence your choice in eating right and exercising.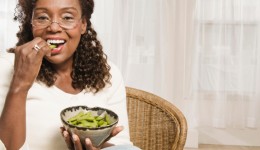 As National Nutrition Month gets into full swing, we're taking a closer look at what you can do to make sure you are dining healthy.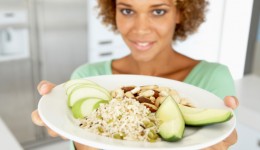 March is National Nutrition Month. It's a good excuse for re-examining what you put on your plate—and in your mouth.