Articles for Tag: "elderly care"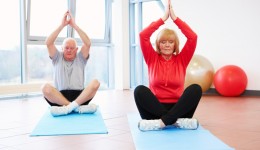 New research suggests practicing yoga can help increase balance and mobility among older adults.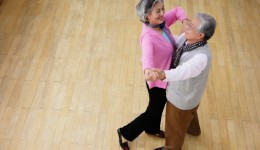 Believe it or not experts say dance can help Parkinson's sufferers improve their balance, coordination and their outlook on life.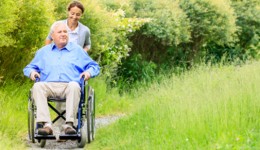 Caring for a loved one can take a toll on even the most resilient people. If you're a caregiver, take these steps to stay happy and healthy.