Articles for Tag: "genetics"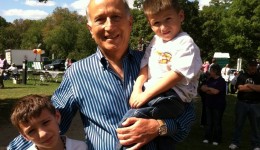 A mother's heart fills up when the holes in her two sons' hearts get repaired.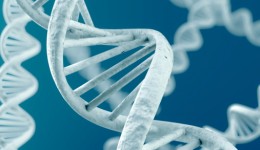 Find out how genetic testing helped Angelina Jolie make the decision to undergo a double mastectomy to reduce her risk of cancer.
Did you know that rheumatoid arthritis can strike as early as age 25? Read more.