Articles for Tag: "health care costs"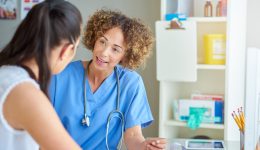 The U.S. now spends more than $3 trillion annually on health care — more than any other country. A new study reveals the single biggest cost.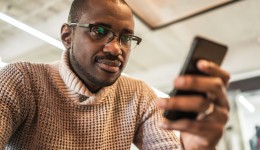 A simple messaging system may be a powerful tool to get people's blood pressure back on track.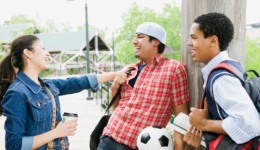 One in five teenagers are putting their futures at risk by not getting the care they need.