Articles for Tag: "health risk"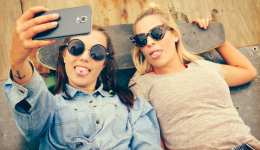 Many people consider it a form of expression. But it may be more dangerous than you think.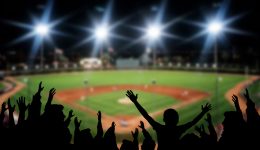 With the Cubs set to face the Giants in Game 3 tonight, we asked an expert who says the answer is yes, but maybe not in the ways you think.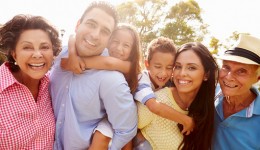 A cardiologist calls for health care providers to address this serious concern.