Articles for Tag: "hypothyroidism"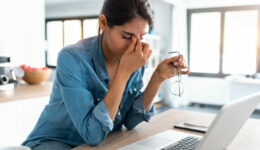 Experiencing stress is a part of everyday life, but continued stress over an extended period can have harmful effects on the entire body.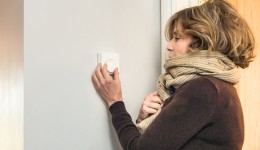 By themselves, the chills are not an illness, but can signal that you might be getting sick.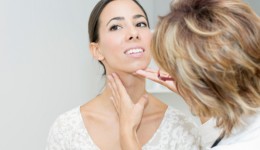 A new study finds that hypothyroidism may lead to impaired driving.