Articles for Tag: "Aurora Medical Center- Oshkosh"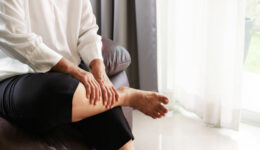 Learn more about peripheral artery disease.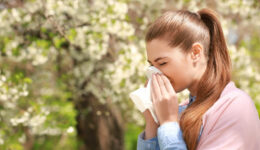 Itchy eyes, runny nose and sore throat got you down? Here's what can help.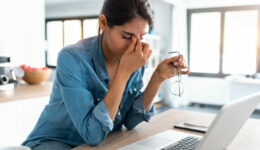 Experiencing stress is a part of everyday life, but continued stress over an extended period can have harmful effects on the entire body.