Articles for Tag: "chronic stress"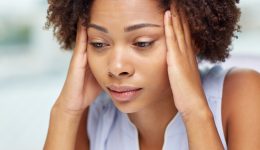 An expert shares a few less-known side effects that may surprise you.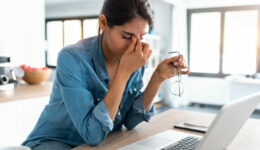 Experiencing stress is a part of everyday life, but continued stress over an extended period can have harmful effects on the entire body.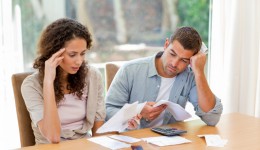 Husbands are more negatively affected by a wife's chronic stress.