Articles for Tag: "shot"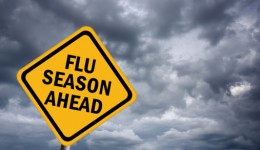 An updated formulation will protect against the H3N2 virus. Find out more.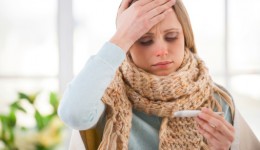 While the vaccine is not as effective as hoped, experts say it can still protect you.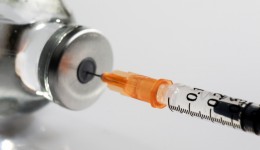 Ebola has been getting the headlines, but one physician explains why flu is the greater risk to the U.S.