Articles for Tag: "Wisconsin"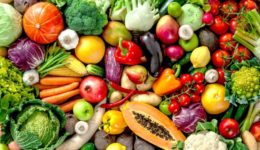 You stock up, trying to eat healthy. But then so much goes to waste. Here are some tips.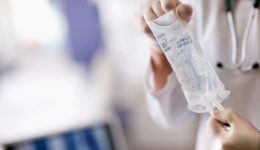 Facts, tips and an expert nurse can warm you up to the process.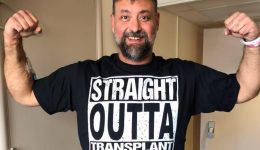 He was on the transplant list for years until he went to the fateful game.