Articles by "Macaire Douglas"
Macaire Douglas, health enews contributor, is a digital content strategist and writer with Advocate Health Care and Aurora Health Care. She studied journalism at the University of Wisconsin – Oshkosh and previously worked as a content director for a lifestyle publication. In her free time she enjoys reading, gardening and keeping up on pop culture.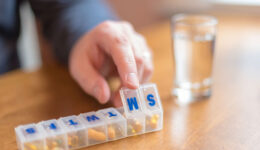 And if you have diabetes, monitor this closely.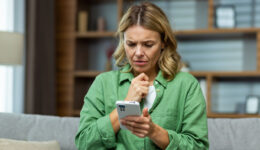 Here's a walkthrough of what next steps you should take.