Articles by "Vicki Martinka Petersen"
Vicki Martinka Petersen, health enews contributor, is a digital copywriter on the content team at Advocate Aurora Health. A former newspaper reporter, she's worked in health care communications for the last decade. In her spare time, Vicki enjoys tackling her to be read pile, trying new recipes, meditating, and planning fun activities to do in the Chicago area with her husband and son.
You don't have to break the bank.
Yes, it is possible to eat relatively well.
There's still time to safeguard good health in your golden years.
Here's what you need to know before your next visit to a restaurant.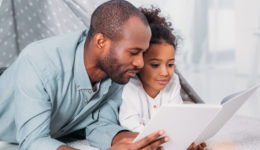 Engaging your brain could help stave off dementia. Find out more.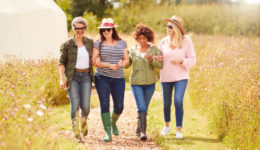 Perimenopause can begin sooner than you think.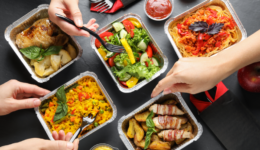 An infectious disease physician shares whether your order puts you at risk for COVID-19.